The Community Interpreter Online
Special Price
$390.00
Regular Price
$690.00
The Community Interpreter® International (TCII) is the first and only national 40-hour certificate program in community interpreting. This course is the online version of TCII. It promotes national ethics and standards of practice in the field and can prepare interpreters to take national medical interpreter certification. The course covers ethics and conduct, basic skills (from pre-session to post-session), positioning and terminology, modes of interpreting, steps for sight translation, strategies for intervention, cultural mediation, and other vital skills and topics.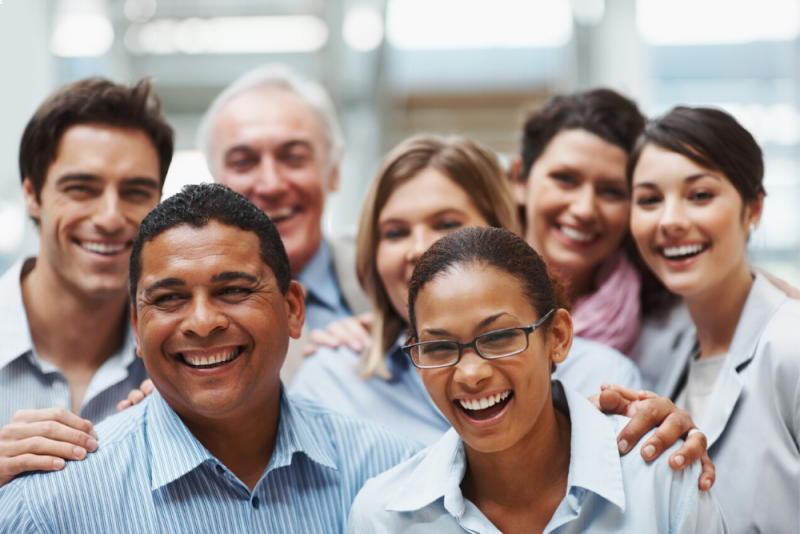 Course description: The leading national 40-hour certificate program for community interpreting, including medical, educational and social services interpreting—the nation's premier interpreting certificate. It satisfies the prerequisite training needed before applying for medical interpreter certification with the Certification Commission for Healthcare Interpreters (CCHI) or the National Board of Certification for Medical Interpreters (NBCMI). It is also recognized by the Maryland Court Interpreter Program as prerequisite training before applying for Maryland Court Interpreter Certification.
Course length:  40 hours
Course access period: 180 days from purchase date
Once purchased, course access cannot be paused.
Course completion requirements: Pass 24 lesson exit tests (score of 70% or above) and one 90-minute final assessment (score of 75% or above).
Certificate: Downloadable certificates available immediately upon passing each lesson exit test and final assessment.
CEUs: 
The Registry of Interpreters for the Deaf: 4.0 RID CEUs*
Maryland Court Interpreter Program: 8 CE credits
Ontario Council on Community Interpreting: 40 OCCI PDUs
What you will get:
9 superbly qualified video instructors
21 role plays in nine language pairs with English (Amharic, Arabic, English, French, Korean, Mandarin, Spanish, Russian, Vietnamese) and 5 additional role plays in English only
More than 240 interactive exercises!
A dozen self-assessment exercises
The two most comprehensive textbooks in the field, in ebook format: The Community Interpreter®: An International Textbook and The Medical Interpreter: A Foundation Textbook for Medical Interpreting.
Course completion certificate: the most widely conferred and respected U.S. certificate in the field for medical, educational and social services interpreting
How this course will improve your practice:
You will:
Know how to perform professional interpreting protocols and skills for medical, educational and/or social services interpreting.
Be able to perform in three modes of interpreting: consecutive, simultaneous and sight translation.
Be able to adhere to professional ethics and standards of practice for community and medical interpreters.
Understand what the profession of community interpreting is, its specializations (such as medical and educational interpreting) and how you fit into that profession.
Know the role and responsibilities of the community interpreter.
Have an introductory understanding of legal interpreting.
Understand cultural competence and assess if, when and how to perform cultural mediation.
Be able to present yourself for employment or freelance work as a professional interpreter.
TCIO Course Content (Estimated time for completion: 40 hours)
TCIO Module 1 (Estimated time for completion: 9.5 hours)
Module 1 of TCIO is your introduction to the profession of community interpreting. It addresses healthcare, education and social services interpreting.
TCIO Module 2 (Estimated time for completion: 10.5 hours)
 This module dives into the skills and protocols necessary to conduct yourself as a professional medical or community interpreter.
TCIO Module 3 (Estimated time for completion: 9 hours)
Module 3 is your roadmap on cultural competence and what to do when communication breaks down in the interpreting session. By the end of this section you will have learned advanced strategies for cultural mediation that will help you facilitate meaningful cultural dialogue among participants in the encounter.
TCIO Module 4 (Estimated time for completion: 11 hours)
In this module, you will learn who you are as an interpreter and how you fit into the profession. By the end of this section, you will know what it means to be a professional interpreter and how you can conduct yourself to honor and uphold this important profession.
*Please note that there is an additional $20 processing fee, per program, for RID CEUs.
We found other products you might like!