How to Follow Interpreting Standards of Practice
SKU#: 39 Standards of Practice
Special Price
$30.00
Regular Price
$60.00
How to apply interpreting standards in professional settings.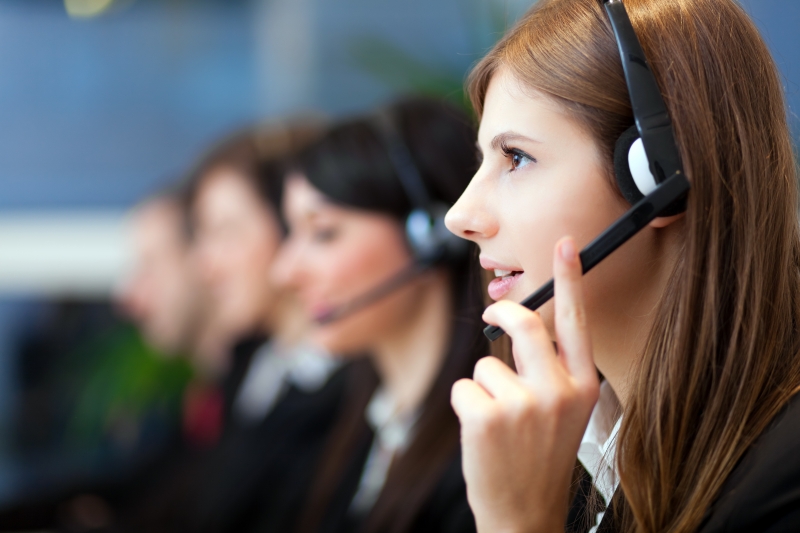 Course length:  2 hours  
Course access period: 60 days from purchase date
Once purchased, course access cannot be paused. 
Course completion requirements: Pass one exit test (score of 70% or above).
Certificate: Downloadable certificate available immediately upon passing the exit test.
CEUs:
Certification Commission for Healthcare Interpreters (CCHI): 2 CCHI CE hours
Maryland Court Interpreter Program: 2 CE credits
Ontario Council on Community Interpreting: 2 OCCI PDUs
Learning objectives:
After completing this course, you will be able to:
Compare and contrast codes of ethics and standards of practice for interpreters.
Identify general best practices that support standards for community interpreters.
What you will get:
Your video instructor: Lorelly Solano, PhD
9 interactive exercises, including application of standards to real-life scenarios, standards challenges and a standards of practice review quiz
A brief film of an interpreter
Thirteen best practices on applying standards in the field.
A free publication (environmental scan) about interpreting standards of practice
Valuable tips from the field
Sections from The Community Interpreter®: An International Textbook and The Medical Interpreter: A Foundation Textbook for Medical Interpreting
Course completion certificate
 How this lesson will improve your practice:
You will:
Know the differences between codes of ethics and standards of practice.
Support the profession by making your decisions and behaviors more consistent with the field. 
We found other products you might like!