Ethics in Action 1: Codes of Ethics for Community and Medical Interpreters
Special Price
$25.00
Regular Price
$50.00
Critical guidance on what codes of ethics are, why interpreters need them and which codes to follow for community and medical interpreting.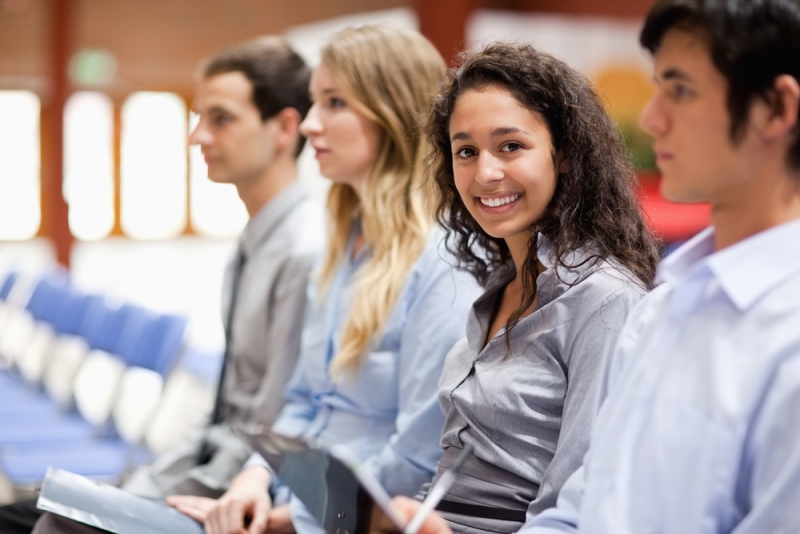 Course length: 1.5 hours
Course access period: 60 days from purchase date
Once purchased, course access cannot be paused. 
Course completion requirements: Pass one exit test (score of 70% or above).
Certificate: Downloadable certificate available immediately upon passing the exit test.
CEUs:
Maryland Court Interpreter Program: 1.5 CE credits
Ontario Council on Community Interpreting: 1.5 OCCI PDUs
Learning objectives:
After completing this course, you will be able to:
Define and discuss ethical codes of conduct.
List and analyze 9 ethical principles for medical and community interpreters.
What you will get:
Your video instructor: Marjory A. Bancroft, MA
8 interactive exercises, including an ethics quiz
Handout: NCIHC National Code of Ethics for Interpreters in Health Care
1 video of an interpreter facing an ethical dilemma
1 video of a class discussion on ethics
An overview of codes of ethics for interpreters, both international and U.S.
Sections from The Community Interpreter®: An International Textbook and The Medical Interpreter: A Foundation Textbook for Medical Interpreting
Course completion certificate
How this lesson will improve your practice:
You will:
Enhance your ethical decision-making as an interpreter when you face complex challenges in the field.
Prepare yourself to manage ethical conflicts.
Be able to analyze best courses of action when faced with ethical challenges.
Build your knowledge about how interpreter ethics apply to real-life decisions.
We found other products you might like!