SKU#: Ethics in Action Bundle
As low as $75.00 Regular Price $160.00
Buy the bundle and save even more! Ethics in Action is our 5-hour course for beginning and experienced community and medical interpreters. Includes: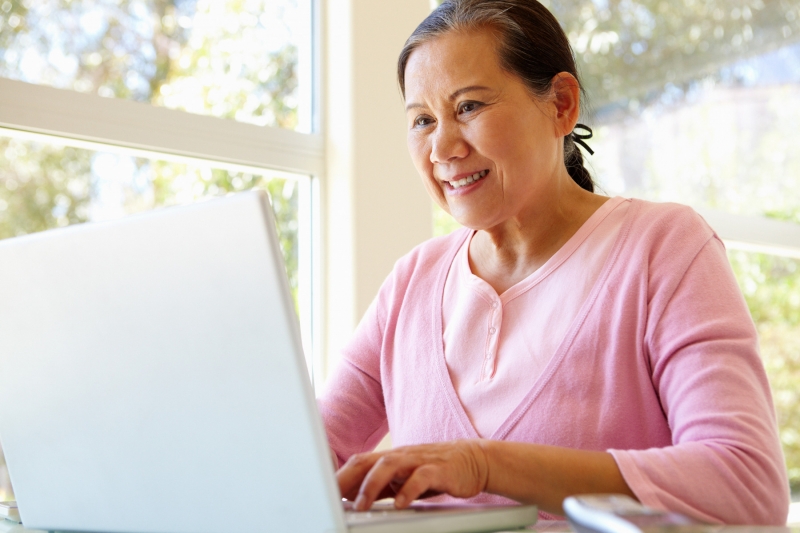 Course description: Ethics provide the foundation for any profession, including interpreting. Ethics in Action provides critical guidance for beginning and experienced interpreters on what codes of ethics are, why interpreters need them and which codes to follow for community and medical interpreting. During this course you will learn how to use a code of ethics to make informed decisions during the interpreted encounter. You will also receive a clear roadmap for how to make effective decisions that support interpreter ethics, professional practice and communicative autonomy.
After completing this course, you will be able to:
Define and discuss ethical codes of conduct.
List and analyze 9 ethical principles for medical and community interpreters.
Use 5 strategies to guide ethical decision-making in medical and community interpreting.
Enhance your ethical decision-making as an interpreter when you face complex challenges in the field.
Be able to analyze best courses of action when faced with ethical challenges.
Build your knowledge about how interpreter ethics apply to real-life decisions.
Course length: 5 hours
Course access period: 180 days from purchase date
Once purchased, course access cannot be paused.

Course completion requirements: Pass 3 lesson exit tests (score of 70% or above)
Certificate: Downloadable certificates available immediately upon passing each lesson exit test.
CEUs: 
Certification Commission for Healthcare Interpreters (CCHI): 3.5 CCHI CE hours
International Medical Interpreters Association: 0.35 IMIA/NBCMI CEUs
Maryland Court Interpreter Program: 5 CE credits
Ontario Council on Community Interpreting: 5 OCCI PDUs
What you will get:
2 video instructors: Marjory A. Bancroft, MA and Omari Jeremiah, MA
20 interactive activities, include an ethics quiz
2 role play exercises (English-only)
1 self-assessment exercise
7 videos of community and medical interpreters facing ethical challenges
1 video of a class discussion on ethics
2 handouts: the NCIHC National Code of Ethics of Interpreters in Health Care; and the CHIA Standards of Practice (from the California Healthcare Interpreting Association)
An effective 3-step model for saying no to requests that undermine ethical conduct
Sections (in ebook format) from: The Community Interpreter®: An International Textbook and The Medical Interpreter: A Foundation Textbook for Medical Interpreting
3 course completion certificates
Ethics in Action Course Content (Estimated time for completion: 5 hours)
We found other products you might like!