How to Conduct an Interpreted Encounter
Special Price
$25.00
Regular Price
$50.00
An overview of the three stages and seven steps in the interpreted encounter to guide the professional conduct of interpreters.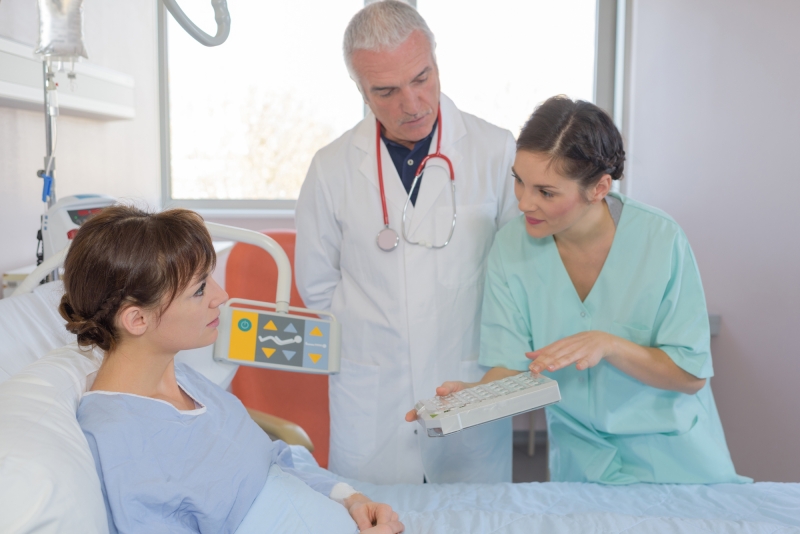 Course length:  1.5 hours 
Course access period: 60 days from purchase date
Once purchased, course access cannot be paused.
Course completion requirements: Pass one exit test (score of 70% or above).
Certificate: Downloadable certificate available immediately upon passing the exit test.
CEUs:
The Registry of Interpreters for the Deaf: 0.15 RID CEUs*
Maryland Court Interpreter Program: 1.5 CE credits
Ontario Council on Community Interpreting: 1.5 OCCI PDUs
Learning objectives:
After completing this course, you will be able to:
Describe the three stages and seven steps of a typical interpreted encounter in healthcare and community settings.
Analyze professional and unprofessional conduct in each of the seven steps of the interpreted encounter.
What you will get:
Your video instructor:  Omari Jeremiah, MA
A step-by-step analysis of the interpreted encounter
9 interactive exercises, including a review of the seven steps of the interpreted encounter
1 role play exercise (English only: briefing practice)
6 audio sample interpreter introductions to assess
2 video samples of interpreters at work
Clear guidance and examples on briefings, introductions and debriefing
Post-encounter analysis guidelines
Sections from The Community Interpreter®: An International Textbook and The Medical Interpreter: A Foundation Textbook for Medical Interpreting
Course completion certificate
How this lesson will improve your practice:
You will:
Know how to engage in pre-assignment preparation.
Be prepared to conduct a briefing (a pre-session/pre-encounter).
Understand the difference between intervening and mediation.
Be able to conduct an effective debriefing.
Have tools to analyze your performance after an assignment.
*Please note that there is an additional $20 processing fee, per program, for RID CEUs.
We found other products you might like!