Interpreter Credentials and Certification
SKU#: 14 Credentials and Certification
Special Price
$25.00
Regular Price
$50.00
An examination of the important credentials that interpreters should hold and how to get them, with a focus on interpreter certification.  This lesson is included with BOTH our foundational programs, TMIO and TCIO.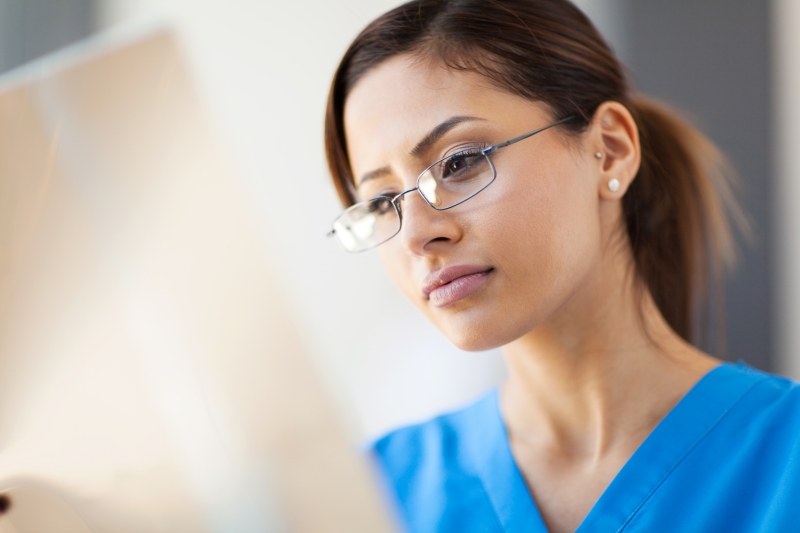 Course length:  1.5 hours
Course access period: 60 days from purchase date
Once purchased, course access cannot be paused. 
Course completion requirements: Pass one exit test (score of 70% or above).
Certificate: Downloadable certificate available immediately upon passing the exit test.
CEUs:
Maryland Court Interpreter Program: 1.5 CE credits
Ontario Council on Community Interpreting: 1.5 OCCI PDUs
Learning objectives:
After completing this course, you will be able to:
Analyze and compare interpreter qualifications and credentials, including certification.
Discuss six qualifications, five core skills and four types of credentials for interpreters.
What you will get:
Your video instructor: Daniel Sanchez
9 interactive exercises, including a review quiz
3 videos of interpreters in action
3 audio stories
2 role plays in 9 language pairs
3 handouts: Terms and definitions for credentials; language proficiency testing; and interpreter skills
Sections from The Community Interpreter®: An International Textbook and The Medical Interpreter: A Foundation Textbook for Medical Interpreting
Course completion certificate
How this lesson will improve your practice:
You will:
Know the important interpreter credentials that a professional interpreter needs, including certification.
Be able to decide which credentials you want to get.
Understand the differences between a certificate and certification.
Describe language proficiency testing and explain why interpreters need it.
Be able to market your services as a professional interpreter based on your credentials.
We found other products you might like!