How to Be a Professional Interpreter
Special Price
$30.00
Regular Price
$60.00
A start-up toolkit for any interpreter who wants to establish a professional career or enhance their professionalism.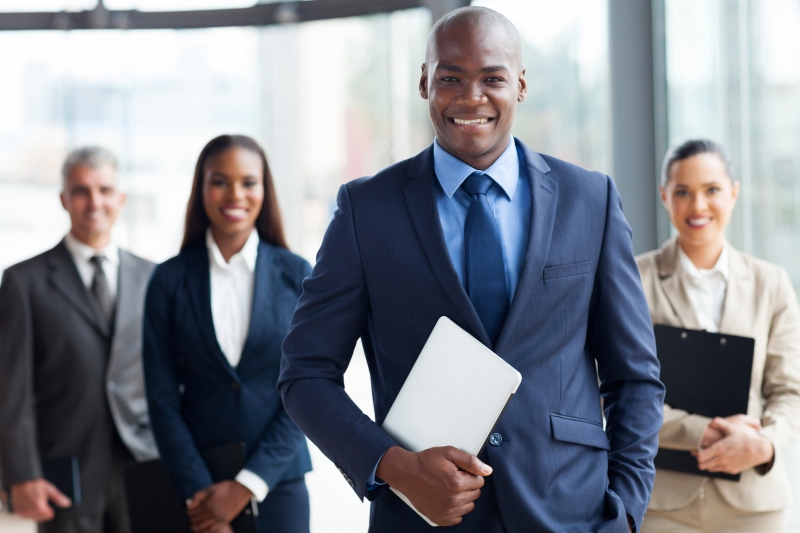 Course length:  2 hours  
Course access period: 60 days from purchase date
Once purchased, course access cannot be paused. 
Course completion requirements: Pass one exit test (score of 70% or above).
Certificate: Downloadable certificate available immediately upon passing the exit test.
CEUs:
Certification Commission for Healthcare Interpreters (CCHI): 2 CCHI CE hours
Maryland Court Interpreter Program: 2 CE credits
Ontario Council on Community Interpreting: 2 OCCI PDUs
Learning objectives:
After completing this course, you will be able to:
Define professional identity and know how to conduct yourself as a professional interpreter.
Create a professional development plan for interpreters that includes items for your professional toolkit; areas to improve; and professional goals.
What you will get:
Your video instructor: Marjory A. Bancroft, MA
10 interactive exercises, including a role play in 9 language pairs and self-assessment of the interpreter's performance
An interpreter "business toolkit"
A strategy to assess specific areas to improve the interpreter's professionalism
A two-part film showing a medical interpreter speaking privately to a doctor
A written plan for professional development
Practice in a three-step model for saying no to requests that violate professional boundaries or conduct
Sections from The Community Interpreter®: An International Textbook and The Medical Interpreter: A Foundation Textbook for Medical Interpreting
Course completion certificate
How this lesson will improve your practice:
You will:
Know exactly how to conduct yourself in the field so that you act—and appear—as a true professional.
Be able to set benchmarks to enhance your professionalism.
Develop a sense of professional identity and know why it matters.
Have a written plan for professional development.
Be able to say "no" to inappropriate requests with professional skill.
We found other products you might like!