Cultural Competence 1: Assess Your Unconscious Bias as an Interpreter
SKU#: 28 Cultural Competence 1
Special Price
$25.00
Regular Price
$50.00
An introduction to cultural competence for interpreters with a focus on assessing how implicit bias can impact the interpreting encounter—and what to do about it.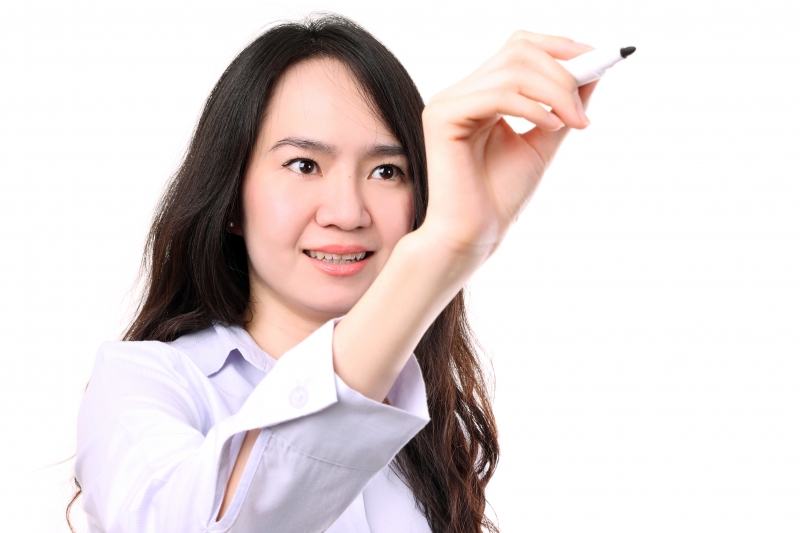 Course length:  1.5 hours  
Course access period: 60 days from purchase date
Once purchased, course access cannot be paused.
Course completion requirements: Pass one exit test (score of 70% or above).
Certificate: Downloadable certificate available immediately upon passing the exit test.
CEUs:
Certification Commission for Healthcare Interpreters (CCHI): 1.5 CCHI CE hours
Maryland Court Interpreter Program: 1.5 CE credits
Ontario Council on Community Interpreting: 1.5 OCCI PDUs
Learning objectives:
After completing this course, you will be able to:
Use research-based strategies to assess your unconscious bias while interpreting.
Assess the potential consequences of intervening during an interpreted session (and why your decision matters).
What you will get:
Your video instructor: Madap Sharma, MA
9 interactive exercises, including two self-assessment protocols and four role plays (two in 9 language pairs and two in English only)
A clear and simple introduction to a complex topic
An implicit bias "toolbox," including access to a film about unconscious bias and an introduction to the world's the most famous implicit bias tests (Harvard's Project Implicit)
Strategies to assess how unconscious bias affects interpreters and other participants in the encounter
Sections from The Community Interpreter®: An International Textbook and The Medical Interpreter: A Foundation Textbook for Medical Interpreting
Course completion certificate
 How this lesson will improve your practice:
You will:
Have a deeper understanding of the way all humans are biased, how bias isn't "bad" but how bias can cause problems for the interpreted session.
See how you, as a community interpreter, can avoid causing harm with your own unconscious bias.
Be better able to detect or prevent harmful situations caused by unconscious bias.
We found other products you might like!