The Voice of Compassion: How to Interpret for Rape Survivors
Special Price
$30.00
Regular Price
$60.00
A guide for interpreters on how to interpret effectively for rape survivors using trauma-informed interpreting techniques.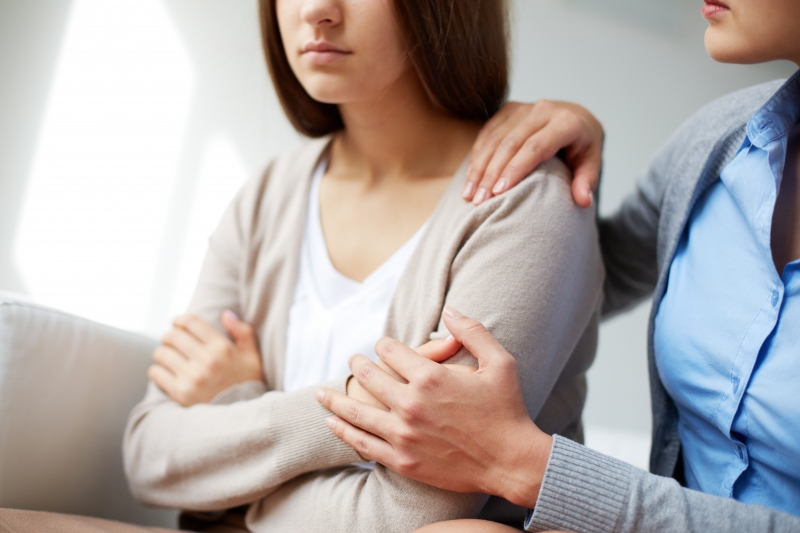 Course length:  2 hours  
Course access period: 180 days from purchase date
Once purchased, course access cannot be paused. 
Course completion requirements: Pass one exit test (score of 70% or above).
Certificate: Downloadable certificate available immediately upon passing the exit test.
CEUs:
Certification Commission for Healthcare Interpreters (CCHI): 2 CCHI CE hours
The Registry of Interpreters for the Deaf: 0.2 RID CEUs*
Maryland Court Interpreter Program: 2 CE credits
Pennsylvania Interpreter Certification Program (ICP): 0.5 CEUs
Florida Court Interpreter Certification and Regulation Program: 2.4 CIE credits
Ontario Council on Community Interpreting: 2 OCCI PDUs
Learning objectives:
After completing this course, you will be able to:
Define trauma and explain the impact of trauma on rape survivors.
Explore techniques to interpret effectively for rape survivors and avoid re-traumatizing survivors.
You will also learn valuable techniques to help yourself avoid vicarious trauma when interpreting for rape survivors.
What you will get:
Your video instructor: Marjory A. Bancroft, MA
12 interactive exercises, including a role play that was scripted in collaboration with a licensed therapist and setting-specific skills practice
Statistics and data about rape, sexual assault and child sexual abuse
A realistic child forensic interview
Access to a film of survivors discussing their rape trauma
Specialized, trauma-informed interpreting techniques that will help protect interpreters from vicarious trauma while also protecting rape survivors from potential re-traumatization
Access to a self-care plan
A number of real-life stories about rape from interpreters and survivors to help prepare you for this field
Sections from Breaking Silence: Interpreting for Victim Services, a training manual about interpreting for victims of violent crime, including rape
Course completion certificate
How this lesson will improve your practice:
You will:
Know if you are ready and willing to interpret for rape survivors.
Be able to understand the impact of sexual trauma on survivors, interpreters and the session itself.
Understand how to protect yourself from vicarious trauma.
Be able to engage in specific strategies and techniques to interpret effectively, calmly and with compassion when interpreting for rape survivors.
Be able to self-assess the impact on you, the interpreter, of becoming the voice for rape survivors.
Know how to engage in practices that will help relax you before, during and after difficult assignments.
*Please note that there is an additional $20 processing fee, per program, for RID CEUs.
We found other products you might like!