Interpreter Safety and Self-care
Special Price
$30.00
Regular Price
$60.00
Practical guidance on how interpreters can protect themselves, their health and their well-being in their work.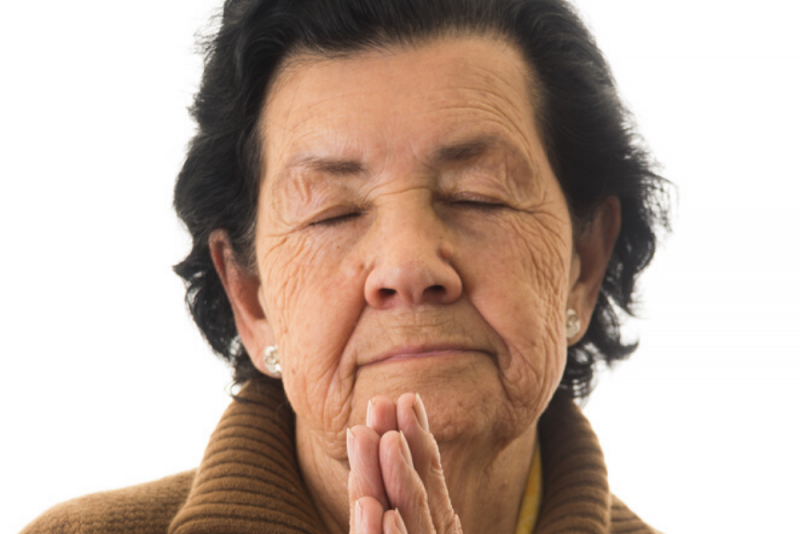 Course length:  2 hours  
Course access period: 60 days from purchase date
Once purchased, course access cannot be paused. 
Course completion requirements: Pass one exit test (score of 70% or above).
Certificate: Downloadable certificate available immediately upon passing the exit test.
CEUs:
Certification Commission for Healthcare Interpreters (CCHI): 2 CCHI CE hours
Washington State Department of Social Health Services: 2 DSHS CECs
Maryland Court Interpreter Program: 2 CE credits
Ontario Council on Community Interpreting: 2 OCCI PDUs
Learning objectives:
After completing this course, you will be able to:
List, describe and assess interpreter risks and occupational hazards in medical and community settings.
Develop a self-care plan for interpreters that includes strategies for long-term care and for self-care before, during and after the interpreted session.
 What you will get:
Your video instructor: Lorelly Solano, PhD
10 interactive exercises, including a role play in 9 language pairs and a self-care plan to fill out
A film related to interpreter stress
Clear guidance on the difference between risks, hazards and harm for interpreters in the field
Sections from The Community Interpreter®: An International Textbook and The Medical Interpreter: A Foundation Textbook for Medical Interpreting
Course completion certificate
 How this lesson will improve your practice:
You will:
Be able to name many of the risks and hazards that face interpreters in the field.
Know five measures to protect your health and well-being from those risks and hazards.
Develop a practical, written plan for self-care.
Know how to manage stress and protect yourself from vicarious trauma.
We found other products you might like!