How to Perform Legal Interpreting in Medical and Community Settings
SKU#: 42 Legal Interpreting
Special Price
$30.00
Regular Price
$60.00
An overview of the field of legal interpreting designed for both new interpreters and interpreters in other specializations.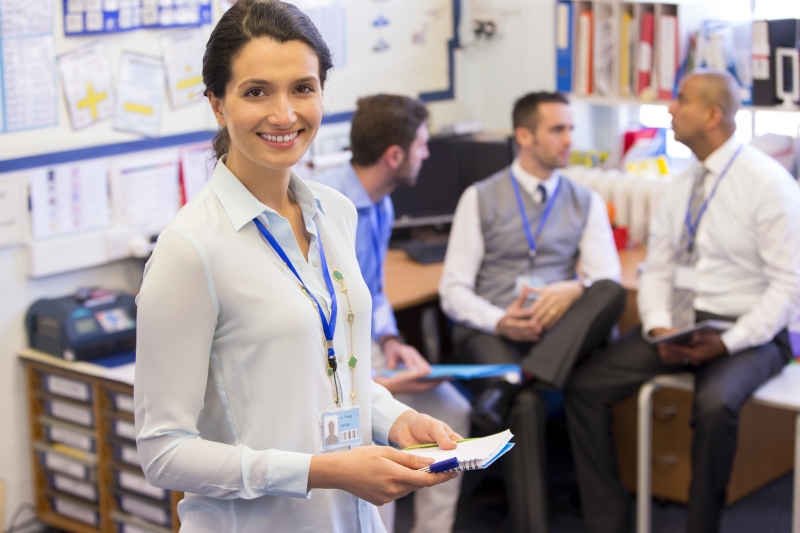 Course length:  2 hours  
Course access period: 60 days from purchase date
Once purchased, course access cannot be paused.

Course completion requirements: Pass one exit test (score of 70% or above).
Certificate: Downloadable certificate available immediately upon passing the exit test.
CEUs:
Certification Commission for Healthcare Interpreters (CCHI): 2 CCHI CE hours
Maryland Court Interpreter Program: 2 CE credits
Ontario Council on Community Interpreting: 2 OCCI PDUs
Learning objectives:
After completing this course, you will be able to:
Identify three key differences between legal and community (including medical) interpreting.
Discuss a six-step protocol to self-assess if you are competent to perform legal interpreting in community settings.
What you will get:
Your video instructor: Marjory A. Bancroft, MA
9 interactive exercises, including a legal interpreting overview quiz and a role play in 9 language pairs
Access to two films that show spoken language-legal interpreting in a police department and discuss signed-language legal interpreting for police
A comparison of legal and community/medical interpreting ethics
An overview of interpreting for worker's compensation
Sections from The Community Interpreter®: An International Textbook and The Medical Interpreter: A Foundation Textbook for Medical Interpreting
Course completion certificate
 How this lesson will improve your practice:
You will:
Know if legal interpreting is part of community interpreting.
Understand the relationship between court and legal interpreting.
Be able to define legal interpreting and understand key similarities and differences between legal and community (including medical) interpreting.
Know how to assess whether an assignment is legal interpreting, community/medical interpreting or both.
Have a protocol to self-assess whether you should perform a legal interpreting assignment and what to do if you accept it.
We found other products you might like!