Advance Your Skills in Note-taking for Interpreters
SKU#: 37 Note-Taking Skills
Special Price
$30.00
Regular Price
$60.00
A step-by-step guide on adapting conference interpreting note-taking techniques to community and medical interpreting based on the Rozan method, symbols and abbreviations.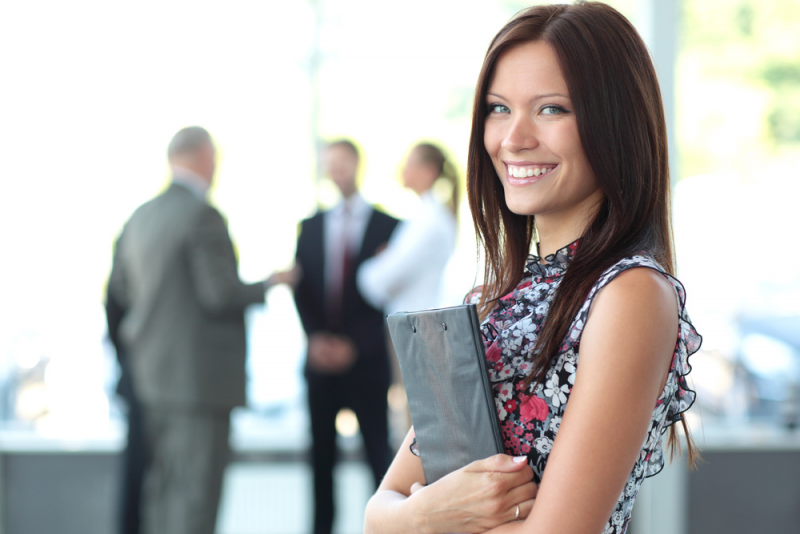 Course length:  2 hours  
Course access period: 60 days from purchase date
Once purchased, course access cannot be paused. 
Course completion requirements: Pass one exit test (score of 70% or above).
Certificate: Downloadable certificate available immediately upon passing the exit test.
CEUs:
Certification Commission for Healthcare Interpreters: 2 CCHI CE hours (Performance-Based)
International Medical Interpreters Association: 0.2 IMIA/NBCMI CEUs
Washington State Department of Social Health Services: 2 DSHS CECs
Maryland Court Interpreter Program: 2 CE credits
Washington State Court Interpreter Program: 2 CEUs
Ontario Council on Community Interpreting: 2 OCCI PDUs
Learning objectives:
After completing this course, you will be able to:
Take effective notes using a simplified version of Rozan's 7-step note-taking method adapted for community and medical interpreting.
Practice three effective techniques for note-taking: symbols development, time notations and abbreviation systems.
What you will get:
Your video instructor: Michelle Gallagher, MA
13 interactive exercises (including a take-your-baseline exercise)
1 handout on sample symbols and abbreviations
2 handouts on how to develop symbols and abbreviations in note-taking
2 subject matter handouts (for an exercise): medical, educational, human
A clear introduction to the 7 steps of the Rozan method
A video demonstration of professional note-taking
2 self-assessment exercises
Sections from The Community Interpreter®: An International Textbook and The Medical Interpreter: A Foundation Textbook for Medical Interpreting
Course completion certificate
How this lesson will improve your practice:
You will:
Understand that note-taking is a necessity for interpreters.
Know how to take notes while you interpret!
Enhance your accuracy.
Interpret longer without interrupting.
Look and feel more professional and confident.
See how note-taking supports the entire process of interpreting.
Be able to use symbols to enhance your memory and speed.
Know the Rozan method—making you a more "professionally literate" interpreter.
We found other products you might like!