Cultural Competence for Interpreters
SKU#: Cultural Competence Bundle
As low as $140.04 Regular Price $300.00
Buy the bundle and save even more! Cultural Competence for Interpreters is our 9-hour course for beginning and experienced community and medical interpreters. Includes: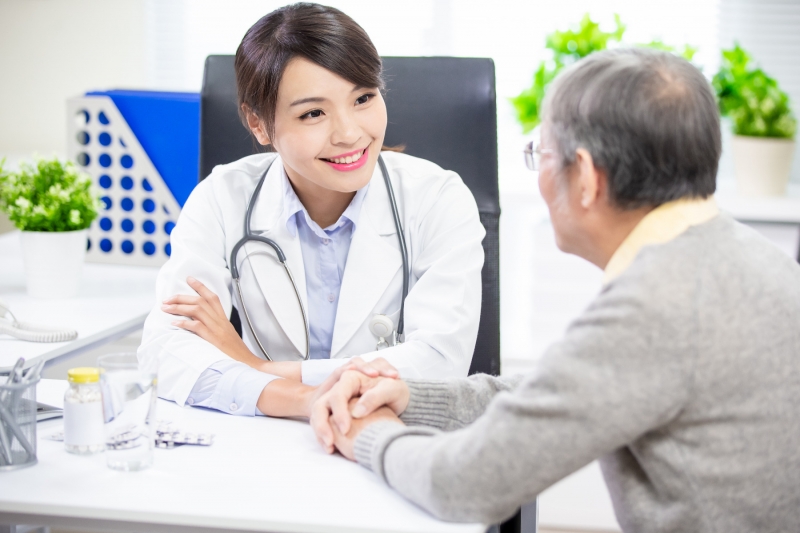 Course description: Cultural competence is often expected of interpreters – but how to perform it safely and effectively? Cultural Competence for Interpreters provides a clear framework for beginning and experienced interpreters to make culturally responsive decisions when and how to intervene during a session.
Learn how implicit bias can impact the interpreting encounter—and what to do about it. Weigh the consequences of intervening or not when communication breaks down during the session. Develop and practice scripts to perform cultural mediation that is both sensitive and respectful – and supports communicative autonomy.
After completing this course, you will be able to:
Use research-based strategies to assess your unconscious bias while interpreting.
Apply four decision-making criteria to assess whether or not to intervene based on potential consequences for end users.
Use the CHIA ethical decision-making guidelines to help you decide whether or not to intervene during an interpreted session.
Develop basic scripts for performing strategic mediation in common situations in community and medical interpreting.
Intervene effectively as an interpreter by performing the five steps of the Strategic Mediation Model.
Define culture, cultural competence and cultural responsiveness.
Make a decision about if and when to perform cultural mediation based on the three criteria of safety, communicative autonomy and clear communication.
List, evaluate and act out three strategies for performing effective cultural mediation that supports communicative autonomy.
Course length: 9 hours
Course access period: 180 days from purchase date
Once purchased, course access cannot be paused.
Course completion requirements: Pass 6 lesson exit tests (score of 70% or above)
Certificate: Downloadable certificates available immediately upon passing each lesson exit test.
CEUs: 
Certification Commission for Healthcare Interpreters (CCHI): 9 CCHI CE hours
Washington State Department of Social Health Services: 9 DSHS CECs
Maryland Court Interpreter Program: 9 CE credits
Ontario Council on Community Interpreting: 9 OCCI PDUs
What you will get:
4 video instructors: Madap Sharma, MA, Carola E. Green, Marjory A. Bancroft, MA and Daniel Sanchez
23 interactive exercises, including an ethical decision-making protocol
10 role plays (eight in 9 language pairs and two in English only)
9 self-assessment protocols and activities, including self-recording of mediation scripts; mediation script-writing; practice of cultural mediation scripts
5 scenarios to help interpreters decide whether or not to perform cultural mediation.
10 audio stories
1 two-part film of an interpreter performing cultural mediation
An implicit bias "toolbox," including access to a film about unconscious bias and an introduction to the world's the most famous implicit bias tests (Harvard's Project Implicit)
Strategies to assess how unconscious bias affects interpreters and other participants in the encounter
Tools to make decisions about whether or not to interrupt the encounter
The ability to interrupt a session quickly and effectively by following a simple five-step model
A simple breakdown of three things to avoid in cultural mediation (speaking for someone, stereotyping and personalizing)
Sections (in ebook format) from: The Community Interpreter®: An International Textbook and The Medical Interpreter: A Foundation Textbook for Medical Interpreting
6 course completion certificates
Cultural Competence for Interpreters Course Content (Estimated time for completion: 9 hours)
We found other products you might like!